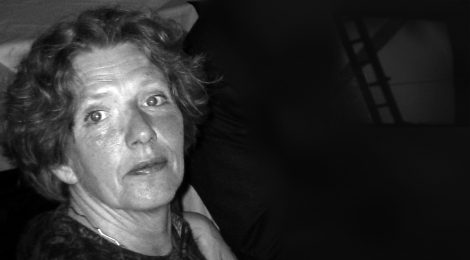 In Memoriam Susanne Komossa
(20 January 1956 – 30 May 2020)
The ARENA community mourns for our wonderful colleague and dear friend Susanne Komossa who passed away on May 30th 2020.
Susanne Komossa was a founding member of ARENA in 2013. An Associate Professor at the TU Delft Faculty of Architecture and the Built Environment, she was the Head of the Architecture Research program 'Architecture and the City', the Faculty Ambassador for Research-by-Design and served as the Faculty and governmental representative at the EU-commission for the architectural education & profession in Brussels.
A passionate researcher and teacher she was also a registered Architect and member of the Royal Institute of Dutch Architects (BNA). She served on the board of the Register of Dutch architects from 1996 to 2004 and was a board member of Bouwnetwerk, the network of Dutch women involved in architecture, urbanism, real estate & housing development and property investments between 1991 and 1996.
We will remember her as a strong and active promoter of architecture research in our network and as a kind, supportive and entertaining friend. Her struggle with cancer started in 2013, the year ARENA was founded. In the same year she chaired the first ARENA conference, held at TU Delft, in November, having just got back to work after cancer treatment. She was brave and full of life.
We miss her and send heartfelt condolences to her family.
Members of ARENA